Be a POWERFUL voice in a child's life.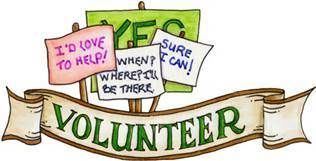 CASA Volunteers are ordinary citizens with a heart for children.  You don't have to be a lawyer, psychologist, counselor, or even a college graduate to successfully advocate for a child.  You just have to care, listen, and speak up for the best interests of the child.

Volunteers must:
Be 21 or older
Submit to finger-printing and a background check
Attend 35 hours of pre-service training
Commit at least a year to their service

Pre-service training is done by CASA Works staff, and covers everything from the judicial system to child welfare education.
Volunteers don't get paid, not because they're worthless but because they're Priceless"
We would love to talk to you about volunteering!
For more information, fill out the form below or give us a call at 931-455-7426